BOOK YOUR FREE
E-CONSULTATION TODAY
Had a great experience at Porter Brook Dental. The atmosphere was friendly and all my dental enquires were resolved professionally. Would recommend and I would come back again.
Really great service, super nice and professional. They take time to explain everything to you as well- highly recommend.
One of the best visits to the dentist that I've had. the staff were so welcoming and kind and I felt comfortable the whole time
Why Choose Porter Brook Dental
Offering the latest N1 dental Implants from Nobel Biocare
FREE CONSULTATIONS
available
Modern and Friendly
practice
What are Dental Implants?
Teeth can be lost for a number of reasons including decay, trauma infection or gum diseases.
Dental implants are the best – know treatment to replace single or multiple missing teeth because they feel and behave just like natural teeth.
Dental implant is a small titanium cylinder that is placed in the area of the missing tooth. After a suitable healing period a crown is placed over the implant. 
At our practice we use the latest N1 implants from Noble Biocare.   In some cases the implant can be placed at the same time as the tooth is removed!
During this time you will have occasional check-ups in order to monitor your progress and ensure you are comfortable with the treatment.
The time it takes to complete the treatment varies from person to person, depending on the complexity of each case.
Once we've confirmed you're eligible for treatment, we will take  X-rays, and dental impressions of your teeth. These records will be used to create treatment plan, just for you.
BOOK YOUR FREE CONSULTATION WITH OUR TCO NOW  ABOUT THE TREATMENTS WE HAVE TO OFFER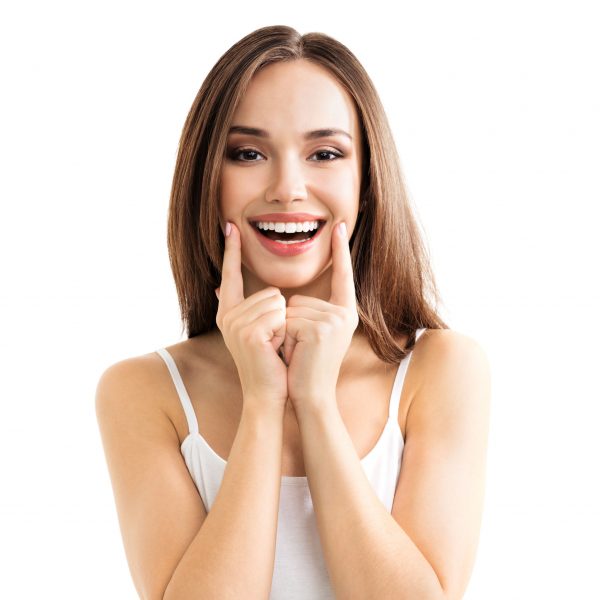 BOOK YOUR FREE E-CONSULTATION TODAY