SPECIALIST IN RESTORATIVE DENTISTRY
---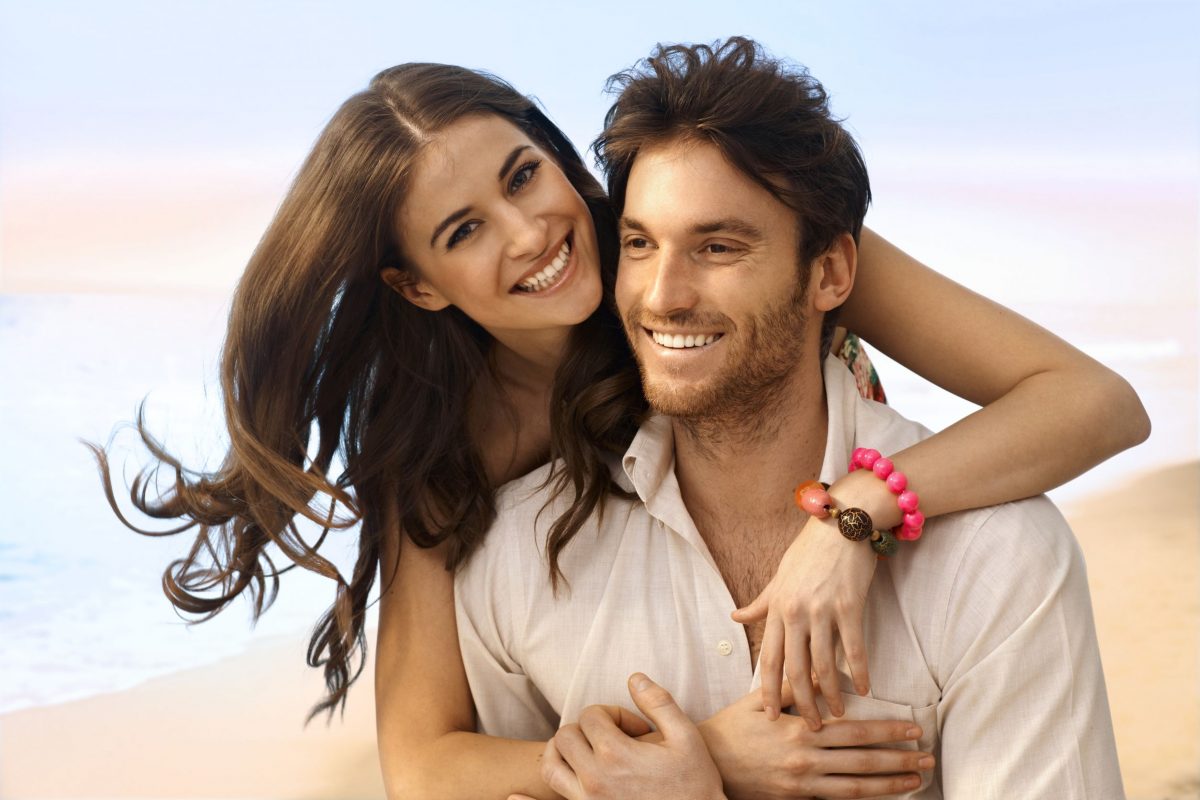 Pallavi Gaitonde
BDS, FDS RCS (Edin), FDS RCS (Rest Dent), M Phil (Uni of Sheffield)
Consultant in Restorative Dentistry
On GDC Specialist Register for Restorative Dentistry, Endodontics, Periodontics, Prosthodontics
Fellow of Royal College of Surgeons, Restorative Dentistry
Member of RD-UK, British Society of Periodontology
Member of Association of Dental Implantology, UK
Pallavi is a Hospital Consultant in Restorative Dentistry at the Hull & East Yorkshire NHS Trust, where she works in Multi-Disciplinary Teams of Head and Neck Oncology and Hypodontia. She is our In-House Restorative Dental Specialist.
Her clinical interests and expertise include Implant Planning/ Placement, Periodontal Bone Regenerative Procedures, Perio-Plastic surgery, Specialist Services of Endodontics, Complex Prosthodontics.
She is an expert in Full Mouth Rehabilitations, including Smile-Make Overs and has vast experience of using contemporary techniques and ceramics, including bonded composite build-ups.
With over 15 years of experience in treating challenging cases, Pallavi has brought together an exclusive team of like-minded nurses and select top-notch dental technicians who are vital in delivering an excellent result for her patients. Her passion for attention to detail has driven her to achieving a high standard of clinical results.
Pallavi provides treatment planning advice for dental practitioners in the region and receives referrals for treating patients from external dental practices.
She lectures in the UK and is heavily involved in the training of Dental Foundation Trainees. She is a Mentor and Educational Supervisor for newly qualified dental graduates and runs courses in different aspects of Restorative Dentistry at various forums.
She also sits on the panel of examiners of the Royal College of Surgeons for the MJDF examinations. Pallavi has an M Phil in Bio-Materials, University of Sheffield and has published scientific articles in peer-reviewed journals.